TG Layer Stage


TG layer Stage adopts original Layer assemblies to design ,and can be used for all kinds of performance and exhibitions .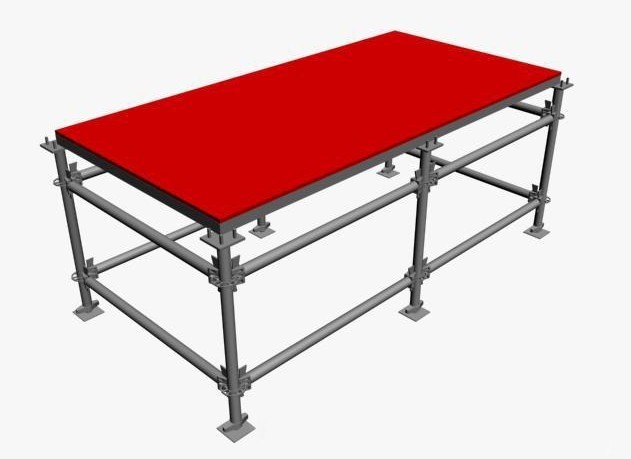 The feature of layer stages:
1), Installation fast, dismantling convenient
4),Hight loading-bear 600kg/sqm
The specification of layer stage:
1),Standard size :1.22m*1.22m,1.22*2.44m ,2.44*2.44m …
2),Thickness :18mm….
3),Standard height : 0.4-1.2m…
4),Surface of stage decks: Red Carpet .Industry Plartform…
PS: The other sizes ,colors ,height can be customized .
Layer stages are built by layer truss ,all of the stages are using humanized design with the features of well-formed, Stable and riqid ,
Safety durable can be splicing into any sizes according to your application conditions.